Your New Best Friends Can't Get Enough
"My favorite boutique! Great clothes, shoes, accessories at amazing prices. To top it off, the customer service is wonderful!"
Customer
"I've been shopping with them for years. The clothing is the best quality, they have sizes to accommodate all different body types and of all sizes."
Customer
"One of the few online boutiques I will shop at. They have an awesome selection of clothing, shoes and accessories, and they have the best customer service, hands down."
Customer
"Macoma Boutique is my fav online boutique. These ladies do it right. They've got amazing customer service and offer a wide variety of clothing, shoes, accessories, and more."
Customer
"Hands down the BEST online boutique. Has become the only place I shop now. Easy to use app and having models of all sizes really makes buying clothes online super easy."
Customer
"Always shop Macoma the best clothes and team you will ever encounter. Ashley is amazing, they cater to all sizing for woman and take the time to answer sizing questions."
Customer
"I hardly ever shop anywhere else for my wardrobe needs. Shipping is faster than amazon! Ashley has great taste, sizing is all inclusive, shipping and returns are easy."
Customer
"Macoma Boutique is the absolute best boutique ever. I've been shopping with them 2ish years now and have had nothing but amazing experiences."
Customer
"Ashley has an amazing eye for fashion and I always love everything I buy from Macoma. I'm a Macoma shopper for life!"
Customer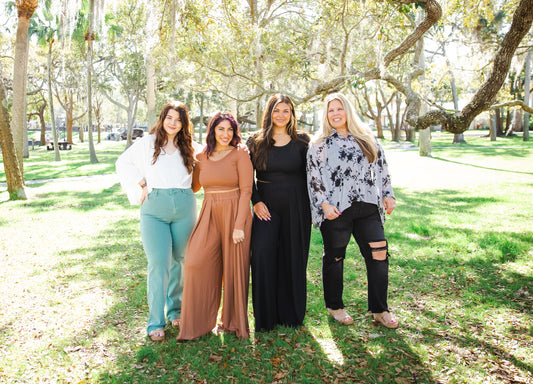 Hey Girlfriend!
Our goal here at Macoma Boutique is to make fashion effortless for our customers. We want to make shopping convenient and easy for you, because there's nothing better than feeling beautiful in a new outfit!
We want to dress you head to toe, and offer you a fun, laid back shopping experience by bringing in new items daily, with a variety of styles and sizes to fit all women.
Our pricing is affordable so our shop is never out of reach for anyone.
We hope that you find this experience an uplifting community and look forward to getting to know you! Make sure you join our VIP group on Facebook and download our mobile app!
Click to Join Our Facebook Group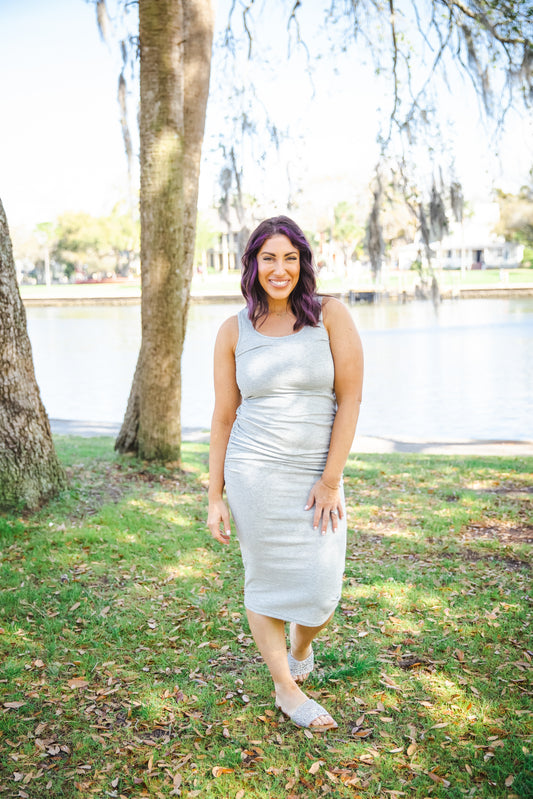 My name is Ashley, Owner of Macoma Boutique, boy mom, wifey, and your new best girlfriend! I truly love what I do. Thank you for being here and having fun with us!
Let's be BFF's
Phierce Fashions
Phierce Fashions came about because Ashley kept finding clothing for her customers that she loved but couldn't always find them in a full size run.
Since size inclusivity is a pillar of Macoma Boutique, she started Phierce Fashions as a way to create items she loved without sizing restrictions.
This includes our Brami line that allows women to break up with their bra!

Phierce Fashions is a female owned and operated USA made brand!
Break up with your bra here!